Google Screwed All Of Us…
Remember the good old day of 2008?
​
If not, let me refresh your memory… 
​
Basically in those days… 
​
You could've ranked for any keyword in Google… 
​
And receive tens of thousands of clicks every single day… 
​
Some people made MILLIONS of dollars every month… 
​
Just by creating these mini websites…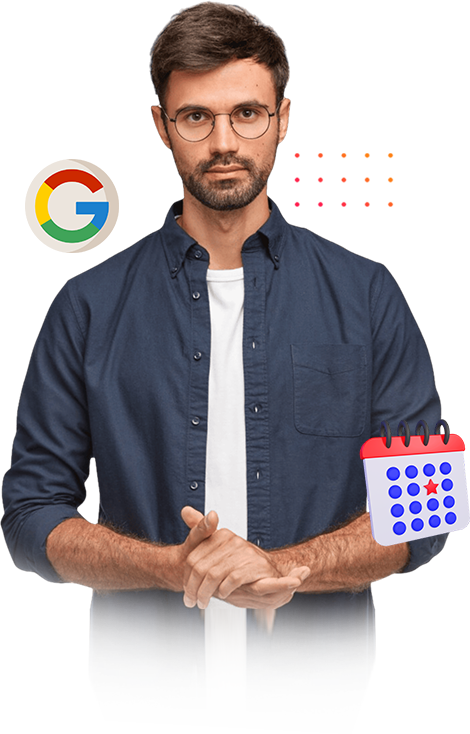 Google Decided To Extort Us For MONEY…
Yes, it's true… 
​
One day… 
​
Google changed its search algorithm.
​
Millions of websites got removed from Google… 
​
They choose the websites that were making money… 
​
And intentionally removed it… 
​
Why? 
​
Because they weren't getting paid… 
​
And by removing them… 
​
Those website owners are now FORCED to pay for their ads…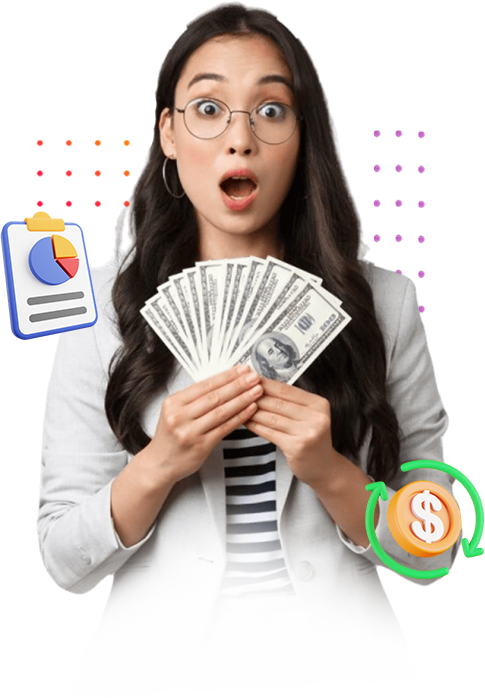 Nowadays… 
​
If you want some traffic from Google… 
​
You will have to PAY for it… 
​
And let me tell you this… 
​
It's not cheap… 
​
On average, to run a Google ad… 
​
It will cost you $10 PER CLICK… 
​
Meaning… 
​
You will have to pay $1,000 per day to get just 100 clicks…
And sadly… 
​
It worked…
They Kept Their Algorithm A Secret…
All that you can do is guess… 
​
Maybe this will help my website rank… maybe that… 
​
But no one knew how exactly… 
​
Because their algorithm is so complicated… 
​
No one could crack it… 
​
But I'm glad to tell you that WE DID… 
​
More on that later…